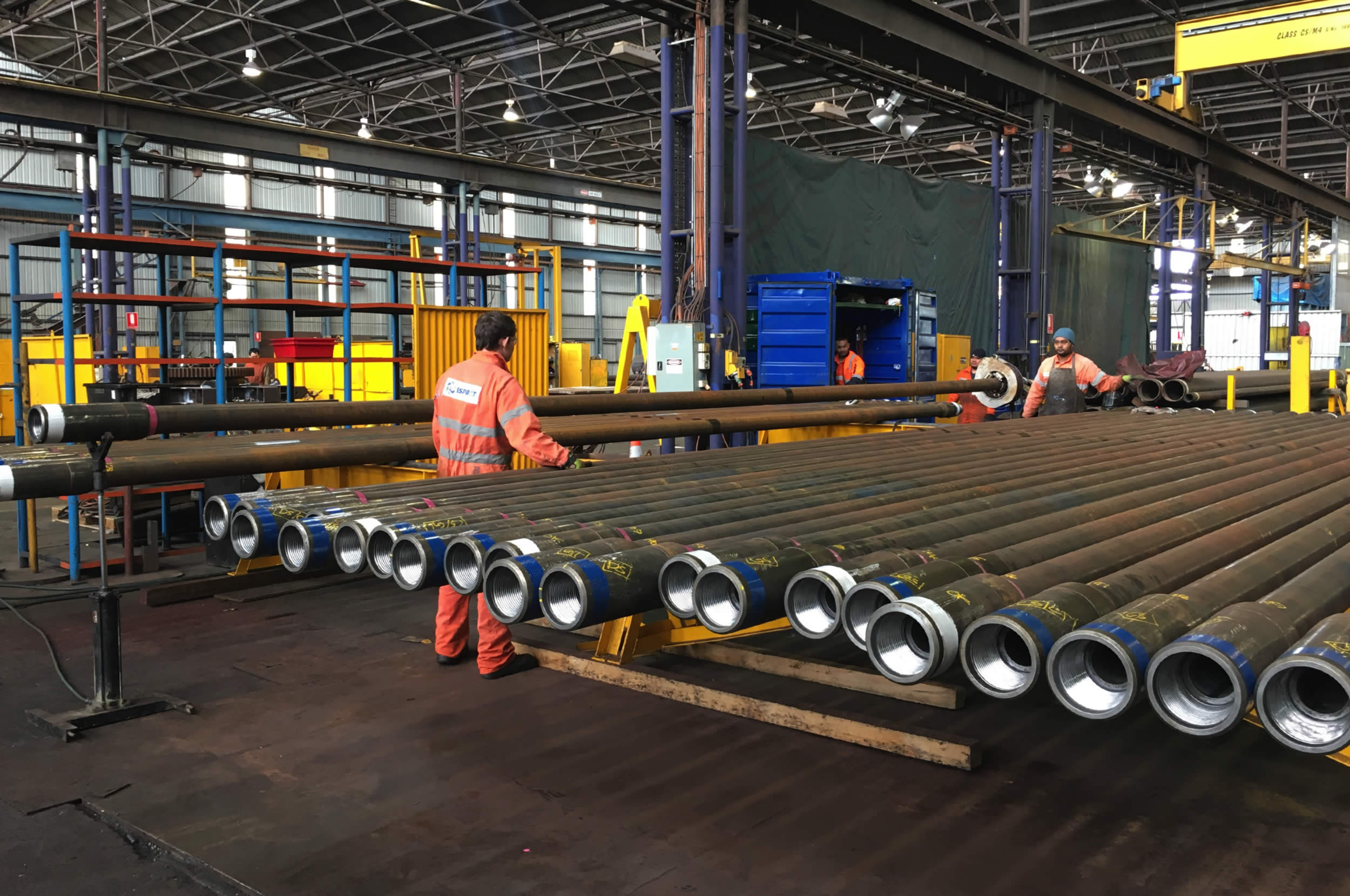 We provide NDT and rope access services to most oil majors through Asia-Pacific
NON-DESTRUCTIVE TESTING
Our local, multi-disciplined technicians are trained to the highest standards.
MAINTENANCE AND REPAIR
ESPRAT is renowned for providing safe, high quality and highly efficient services.
INSPECTION SERVICES
ESPRAT gives the highest priority to Health, Safety and Environmental matters.
HEALTH, SAFETY AND ENVIRONMENT
ESPRAT is a service provider for the oil, gas, petrochemical and civil industries. We specialise in providing a range of engineered solutions, products and resources in the fields of facility maintenance, repairs and construction utilising cutting edge technologies.
Established in 2002, ESPRAT has become renowned for providing safe, high quality and highly efficient services to its clients. Our work experience has been gained in some of the most remote and hostile locations around the globe and we specialise in making the impossible possible. This strategy eliminates the problems encountered when working in unfamiliar territory and our clients benefit from the knowledge, expertise and track record associated with such experience. A multi-disciplined approach to maintenance allows us to adapt to all manner of projects, regardless of their simplicity or complexity.
ESPRAT has operational bases throughout Asia Pacific with group accreditations which include ISO9001:2015, ABS, Lloyds Register, DNV and Bureau Veritas. To ensure compliance, ESPRAT is also fully registered with SSM/CCM. The registration number is 200501017438 (694481-H).